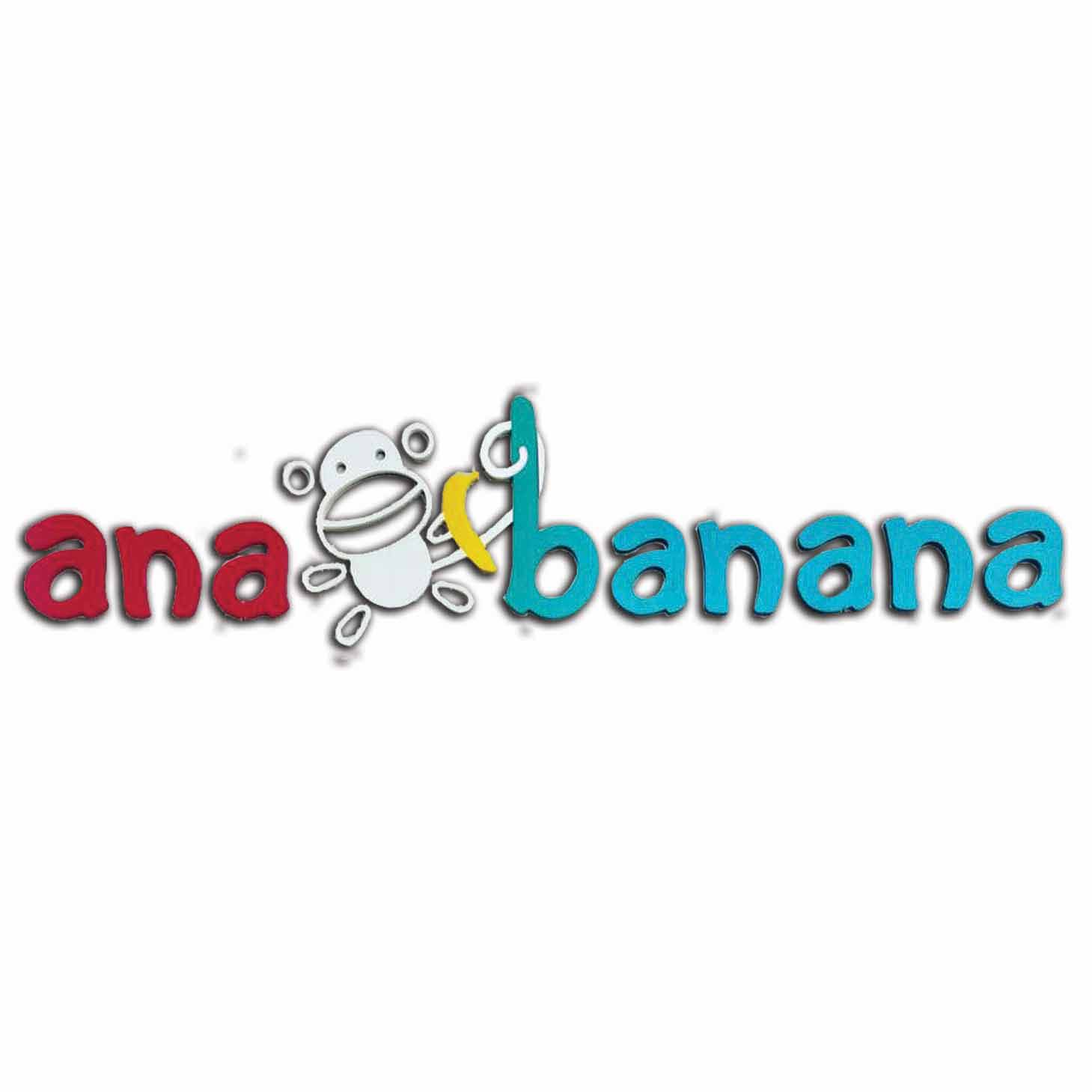 HOURS
Mon–Sat 10:00am – 6:00pm
Sun 12:00am – 5:00pm
Ana Banana offers parents, parents-to-be, family and friends the most innovative, trendiest and safest baby & tot products for their little loved ones. Focusing on the best sustainable materials available on the market, Ana Banana was founded based on the concept that both quality and style are important in preparing for the arrival of a new baby and as they grow.
Offering modern and trendy products from various parts of the world, Ana Banana's mission is to help people obtain the most innovative, stylish and safest product for their child. We pride ourselves on our customer service and hope that we can help in any way that we can!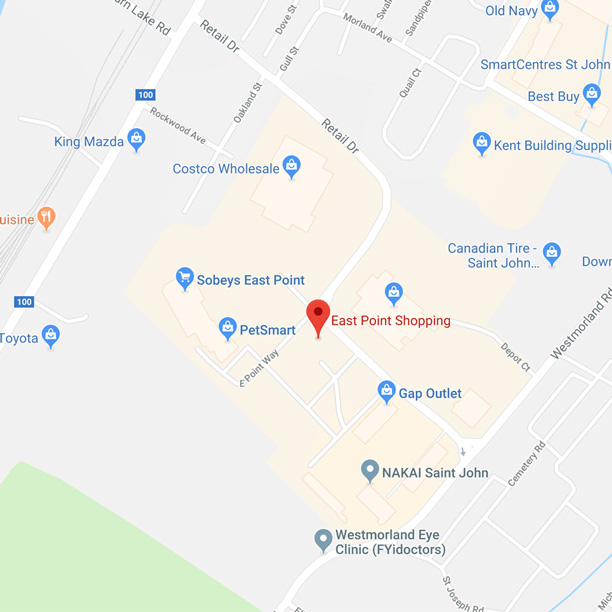 11 E Point Way
Saint John, NB, E2J 0H6
Hours
MON - 6:00am – 8:00pm
TUE - 6:00am – 8:00pm
WED - 6:00am – 8:00pm
THU - 6:00am – 8:00pm
FRI - 6:00am – 9:00pm
SAT - 6:00am – 9:00pm
SUN - 6:00am – 6:00pm