New Brunswick Antique Auto Club Car Show
The parking lot will feature many custom and classic rides!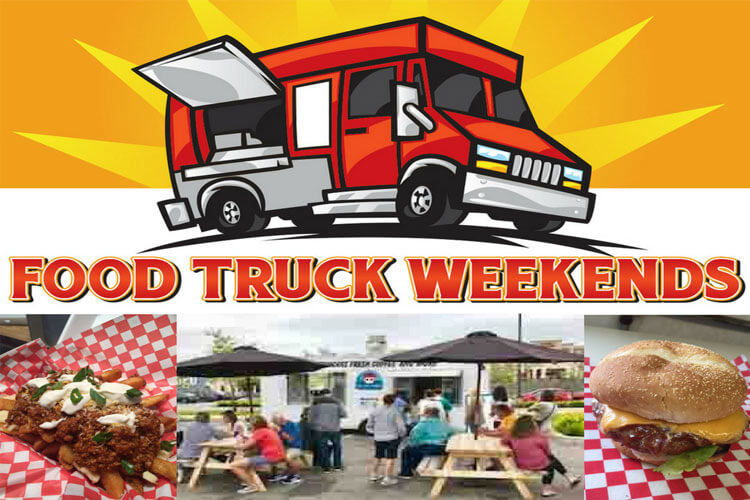 Friday | Saturday | Sunday
Food Truck Weekends
Join us for Food & Fund at East Point Shopping every weekend! Food Trucks will be on site Friday & Saturday from 11:30 am – 7:30 pm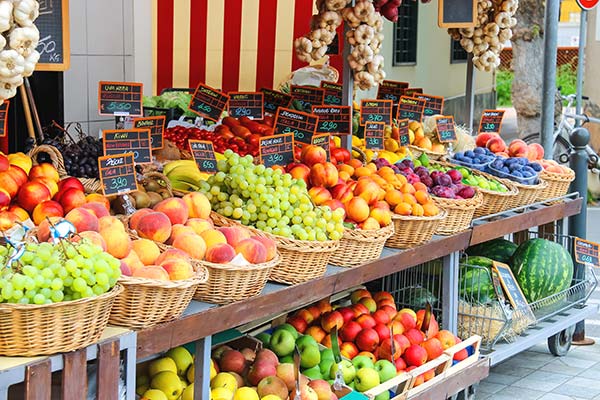 Farmer's Market
Every Saturday from 11 am to 4 pm During the summer months!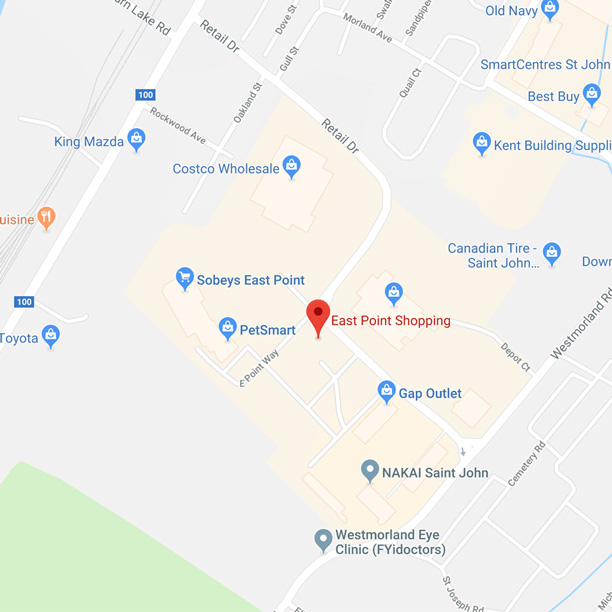 11 E Point Way
Saint John, NB, E2J 0H6
Hours
MON - 6:00am – 8:00pm
TUE - 6:00am – 8:00pm
WED - 6:00am – 8:00pm
THU - 6:00am – 8:00pm
FRI - 6:00am – 9:00pm
SAT - 6:00am – 9:00pm
SUN - 6:00am – 6:00pm